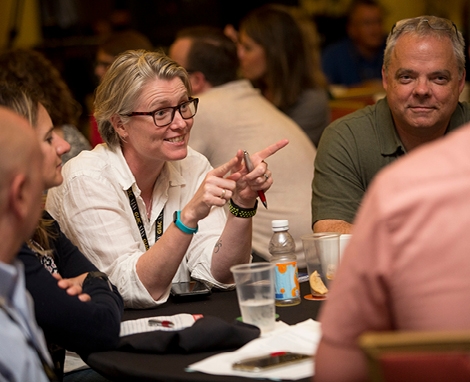 Our mission
Learn how AI is advancing cyber security education and giving back to the community in order to fuel the Mission"
To empower current and future cyber security practitioners around the world with immediately useful knowledge and capabilities, we deliver industry-leading community programs, training, and events. We invite individuals to take advantage of these programs to further their skills and careers, and organizations to stand with us in these efforts.
Mission. Integrity. Collaboration.
These are the values that guide us in choosing how to best contribute to our universal security community.
We cooperate with a broad community of cyber professionals and organizations, associating with those who share our mission and commitment to creating a diverse, capable, and innovative industry.
We influence our expertise and our training capabilities to deliver research, career tools, cyber ranges, and many other widely available learning opportunities.
Mission Related Initiatives
Our mission is brought to life through initiatives like these, which include scholarship academies, free global cyber range challenges, foundational learning programs, and thousands of practical resources