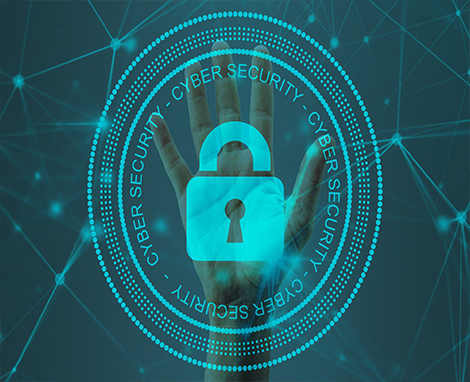 WORKSHOP IN - CYBER HYGIENE
With varied new methods for cyber theft, it's important to take adequate steps to protect your online digitized accounts and money. This course will help you to understand how to protect yourself in cyber space.
Cyber Hygiene
Cyber hygiene is the establishment and maintenance of an individual's online safety. It is the online catalogue of personal hygiene, and encapsulates the daily routines, occasional checks and general behaviors required to maintain a user's online health security
Types of Cyber Crime
Safe Ethical Practices in Cyber World
Identifying Genuine and Fake mails
Protecting Computers from Unauthorized Access
Our well-trained and experienced trainers who worked on live practical cyber crime matters.
What is this Workshop in about?
It is a basic Workshop in which makes you understand about the basic threats and protection from it.
Where will be the Workshop in conducted?
It can be conducted at your end provided there is a minimum batch size of 20 participants or else it can be conducted at our training center.
Who will be the resource persons?
Our resource person are the best in the industry. Cumulatively we have worked on more than 3,500 cases of cybercrime. Every trainer has worked on minimum 100 cases of cybercrime before he/she is assigned training assignment.
Will the participants be getting a Workshop?