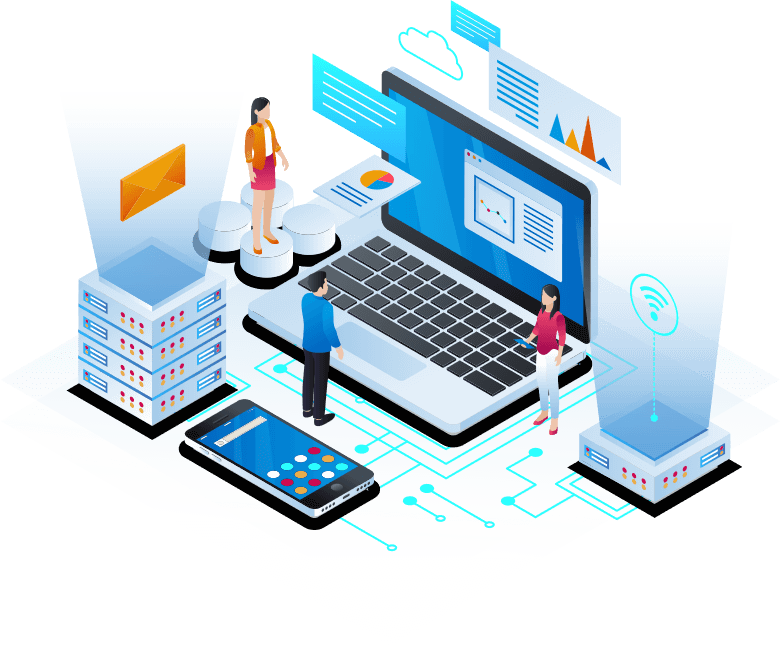 Cyber Habits Essential Course
Cyber crimes have grown rapidly and more ever because of digital economy the threats have also increased. This program shall help you in preventing cyber crimes by taking safe precautionary measures.
The technology impetus has given rise to larger magnitude of cyber crimes and hence this program shall be a need based for each and every citizen using digital gadgets, e-wallets, e-banking and apps available in the cyber space
COURSE CONTENTS
Introduction to Cyber Security
Understanding Current Threats
Passwords Security
Malware and its Types
Firewall and Antivirus
Safe Practices in the Cyber Space
E-Banking, Wallets, & E-commerce
Mobile App Safety Practices
Our well-trained and experienced trainers who worked on live practical cyber crime matters.
How shall be the training program conducted?
It shall be in online mode. Every participant shall have a unique login ID through which the user can access the contents as well as the assignments related to it.
What is the duration of the program?
1 month. During this period you can login to your account any number of times.
What are the payment methods available?
You can make the payment online or else make a cheque or DD in the name of "Intelligent Quotient Security System" and dispatch it to our office address. Cash payments are accepted in our office address. Receipt shall be provided for the payment received.
Will the participants be getting a Workshop?
Can i join professional course after completion of this basic program?
Yes you can undergo professional courses such as "Advance program in Cyber Crime Investigation and Cyber Forensics" or "Workshop in Cyber Crime Investigation."
Will i be getting any course material as a part of the course?
Can i mention about this course in my resume?
Yes you can mention but remember this is a basic course and not a professional one.
What are the qualifications required to join this course?
8th standard and above knowing basic operations of operating a mobile phone.