Shining A Light In A World Of Uncertainty
One Stop Solution for Cyber Security Breaches, Incident Response and Training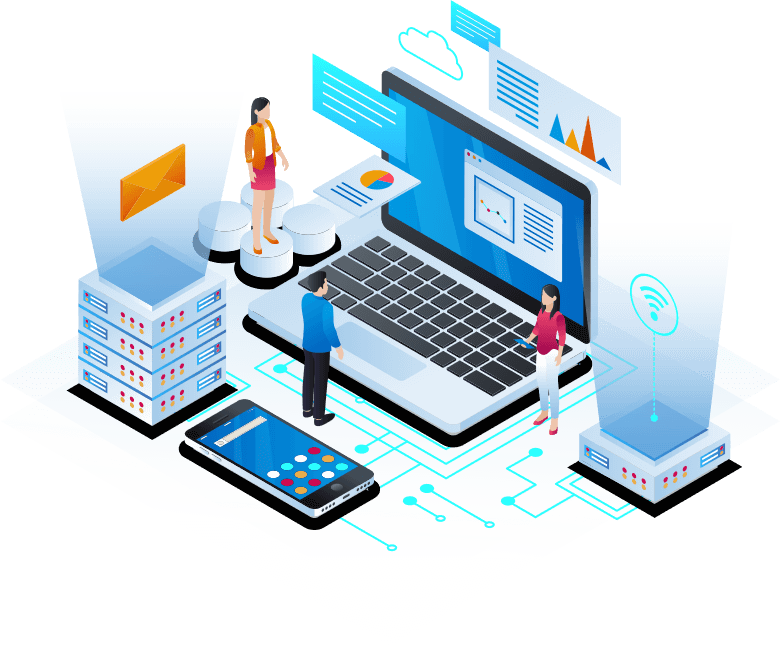 Cyber Security Training, Certifications and Resources .Empowering and educating current and future cyber security practitioners around the world with knowledge and skills, through industry-leading community programs, resources, training, certifications and events.
The most trusted resource for information security training, cyber security certifications, and research.
the global cyber security community
Next to cyber security courses and certifications, there are other programs and initiatives you can choose from that help you become a better
Invest in You and Your Organization's FutureIndividuals and organizations investing in cybersecurity are investing in their futures. With the right drill, mentorship, and resources, you can become an in-demand cybersecurity candidate and secure a well-paying, mission-critical job.
AbeInfotech (AI) is dedicated to delivering and confirming hands-on cybersecurity skills because we understand everyone in an organization – from non-technical employees to IT security staff, all the way up to the organization's security leadership team – hasa role to play in establishing a critical line of defence in the battle against ever-evolving challengers' role to play in establishing a critical line of defencein the battle against ever-evolving adversaries.How we educate & empower cybersecurity professional, no matter what level of expertise you have.
To help reduce the cybersecurity labor shortage, AI on technical training.To help reduce the cybersecurity labor shortage,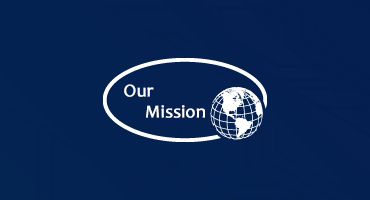 Hover to our mission Hover text " Learn how AI is advancing cyber security education and giving backto the  community in order to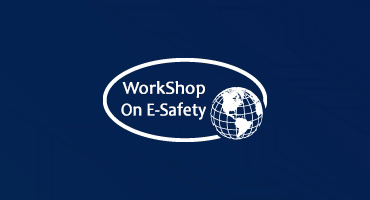 Cyber Crime & its types,Safe BrowsingE-mail Security
WhatsApp & Facebook Security      
The workshop is targeted towards security that is to be followed in the Industry and safe- guarding digital assets and avoiding unauthorised 
CYBER SECURITY ESSENTIALS The workshop is targeted towards security that is to be followed in the Industry and safe- guarding digital assets …